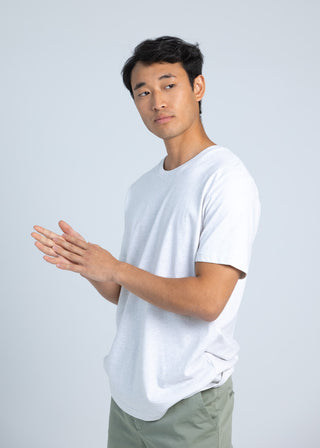 Guía para crear tu marca de ropa
Estos son los básicos si quieres crear una marca de ropa por tu cuenta.
Step 1/5 | branding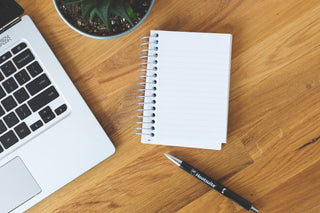 Conceptualize the brand
Define what you want to create (ground your idea), to whom your garments are directed (target audience) and where your brand is headed (mission and vision).
It must be aligned with your audience, be memorable, attractive and easy to find.

choose a name
It must be aligned with your audience, be memorable, attractive and easy to find.

Tools: ChatGPT or Notion.
Create a visual identity
Design a logo, define your brand colors, fonts and graphic elements.

Tools: Dall-E, Upwork, Freelancers.com, PeoplePerHour.com, Pinterest.
Register the domain online
If it doesn't exist, register it. Both the web domain and all the social networks that you intend to use.

Tools: Google Domain, GoDaddy, Siteground.

Register the name in the OEPM
If you want to create a large project that lasts over time, it is important to register the name and identity.
We work with ISERN Patents and Trademarks.

Step 2/5 | Design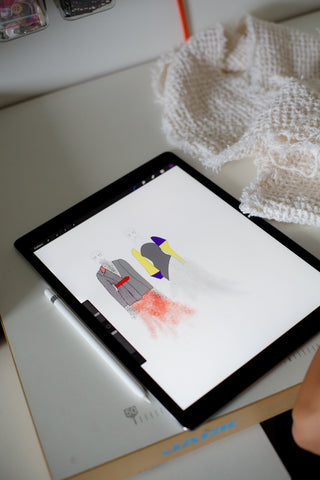 research other brands
Look up what your competitors (if they exist) are doing and what the big names in the industry are doing to try to follow or even get ahead of the trends.

Define the garment collection
Based on your vision and budget, consider how many garments you want (and can) design.
We recommend you start with few models (3-5 approx.).
graphic design of the garment
Hire a graphic designer to help you create designs, patterns or place logos.
Tools: Mid Journey or Fiverr.
Make the pattern and the technical sheet
Hire a pattern maker to help you create the pattern for your design and the technical sheet (pattern, fabrics, specifications...).
produce a sample
The normal thing is that the sample is carried out in the same place where the garments will be made.
If not, try to find a local workshop to test before going into production.
Step 3/5 | Production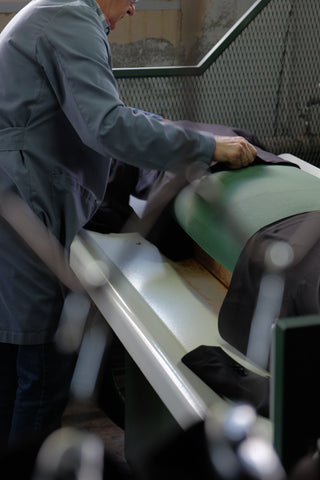 Find a trusted manufacturer
Most manufacturers are in Portugal, Spain, Morocco, Turkey and China.
Tools: Foursource.
Find a textile supplier
There are thousands of tissues. Ideally, the pattern maker should help you understand what your garment needs and then look for a supplier to get it for you.
Find a supplier of trimmings and labels
In local workshops/factories, full provisioning service rarely exists.
So these extra elements should be found with other providers.
Close the production budget
Although there is usually not much room for negotiation, you can always raise units to try to get price reductions.
Above all, negotiate delivery times and seek a compromise.
Control the quality of your production
All manufacturers check the quality, but it is important to be able to do random controls to see the percentage of failures over the total number of garments.
Step 4/5 | Logistics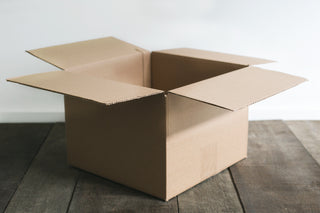 Create a product database
All your garments should have an SKU (unique identification code), an assigned category, prices, costs and composition. So you can have control.
Find a logistics provider
You need a place to store the garments and personnel to send them for you. For that you must contract this service with a trusted provider.
Custom Shipping Stuff
Buy delivery bags, tissue paper, stickers or any other element to embellish the product that your client will receive.

Prepare your returns process
Although it may not be seen, reverse logistics management is complicated. You need
create an efficient system so that customers can return products without complications.
Organize your customer service system
It is important to have a system that allows you to resolve any type of incident: returns, refunds, specific doubts... etc.
Step 5/5 | sell online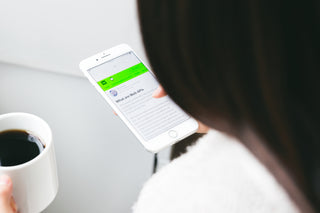 Choose an online sales platform
The most used is Shopify and it costs €36/month.
Although it is a simple platform to use, it requires a lot of configuration to get you started.
Buy web hosting for your store
In order to have an online store you need to pay a hosting per month.

Usually domain companies also offer this service.
Connect your logistics center to the online store
Configure the plugins that allow your logistics provider to connect with your store and thus be able to automate the stock and shipment of garments.
Create your privacy and cookie policies
Hire some lawyers or search the internet for the legal texts required by law to add to your store.