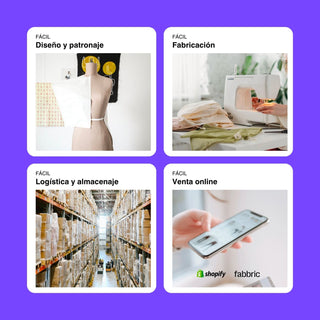 Create your own clothing brand
A single place to design, manage and sell your collections online.

"Fabbric, la startup que permite crear colecciones de moda en solo unos clicks"

"They make the design and production of garments accessible and transparent to everyone."

"The Spanish platform chosen by 'influencers' to create their own clothing brands at the click of a button"

"fabbric is an all-in-one platform for the design, production and sale of garments."

"With this platform they make it easier for creators to be able to design, produce, manage and sell their own collections"

"Start-up specialized in the online distribution of garments from Spanish and Portuguese manufacturers "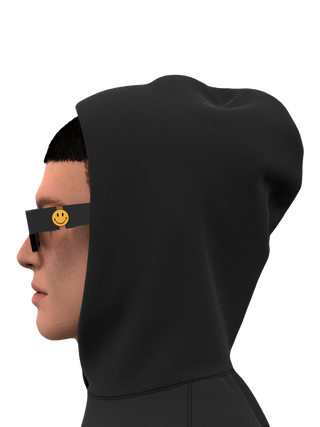 Everything you need to create your brand, in one place
If you want to design your clothes, this is your place.
Frequent questions
In order to calculate the exact manufacturing price of a custom design, we need to have a technical sheet (includes pattern and specifications).
We also offer this service, so if you are interested you can contact one of our experts.
No more excuses, ⋆༶⋆start your brand today ⋆༶⋆